Skip to Content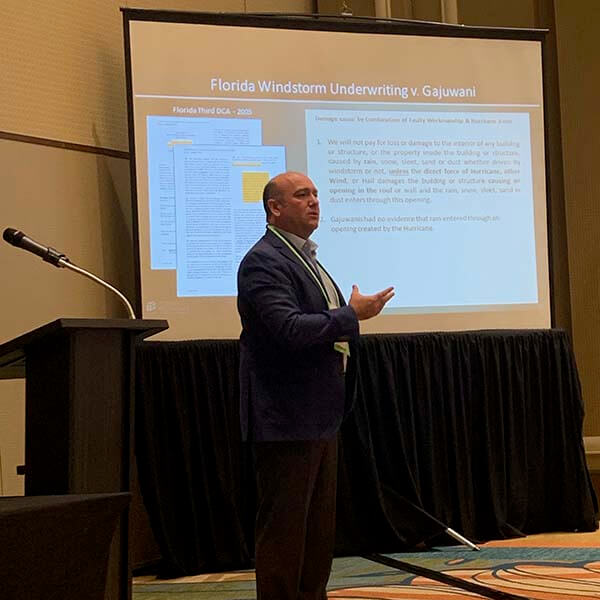 Tony Tinelli Is a Windstorm Insurance Network Speaker
Tony Tinelli is a speaker for Windstorm Insurance Network. He's presented the following presentations in previous years for the benefit of insurance professionals:
2019 – The Shape of Water – This presentation was an analysis of assessing roofing system damage causes and applying legal principles surrounding a homeowner's insurance policy coverage.
2021 – Large Loss – Tony's presentation was an analysis of Window and door claims under a residential commercial insurance policy.
What Is Windstorm Insurance Network?
Windstorm Insurance Network (WIND) was founded in 1999 and is an annual conference and member association bringing together policyholder and defense professionals to learn, connect, and engage in important topics in the windstorm and property insurance claims industry. Windstorm Insurance Network was incorporated on September 16, 1999—the same day when Hurricane Floyd hit the Eastern United States, and it is a 501C(3). They considered this a fitting date to start an educational association they created for windstorm and property insurance claims industry professionals. WIND operates with a mission to foster cooperation between windstorm insurance professionals in relation to applying insurance and claims practices using training, education, and encouraging high ethical standards of professionalism and conduct among this organization's members.
Tony Tinelli
Rising Stars: 2010, 2011
Super Lawyers: 2019, 2020, 2021, 2022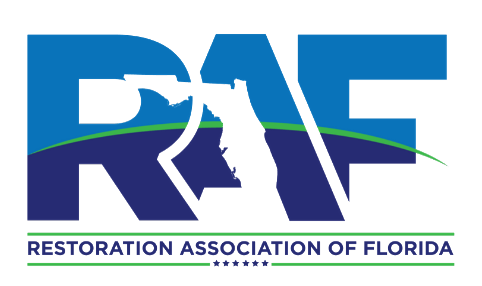 Restoration Association of Florida
Contact Us to Discuss Your Insurance Claim!