Skip to Content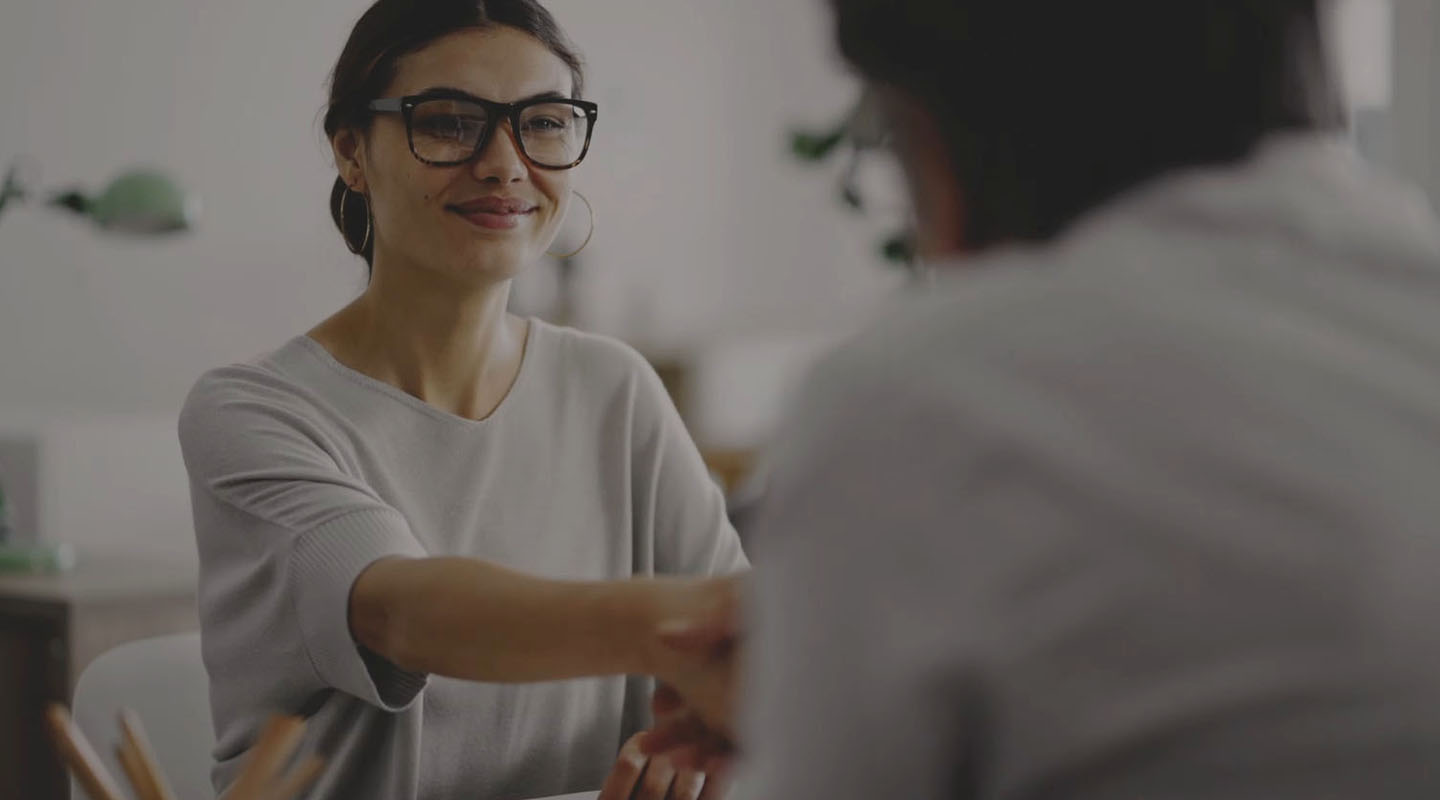 Property Insurance Attorneys in Florida
Attorneys Working to Safeguard Your Property
Tinelli Fernandez Property Insurance Attorneys is a boutique law firm that takes an aggressive approach to litigate insurance disputes with property insurance companies. We spent decades working providing legal representation to insurance companies. Today, we use our experience and in-depth knowledge of insurance and its legal applications to help policyholders in Florida. A property insurance attorney is an excellent choice to help ensure homeowners, business owners, condominium associations, contractors, and other parties with their delayed, denied, and undervalued insurance claims. Collecting your rightful insurance money ensures you can pay for repairs, replacements, and other necessary costs.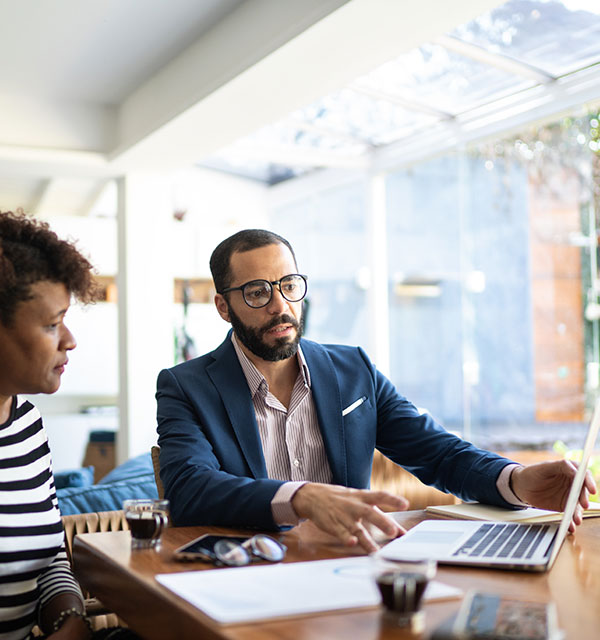 Why You Should Use a Property Insurance Attorney
Many people think it will be easier to go directly to their insurance company when they have a claim to file, but using a property insurance attorney can save you stress and time while giving you a better chance to collect. Insurance companies tend to write policies in complex legal language that is difficult for people to understand without a legal background. Our attorneys have extensive experience deciphering insurance policy language. We can explain your coverage and strengthen your claim. Our background working for insurance companies gave us specialized expertise in how they handle claims and the best ways to ensure favorable results on a property insurance claim. You get decades of successful legal history pushing your claim when you choose our firm to represent you.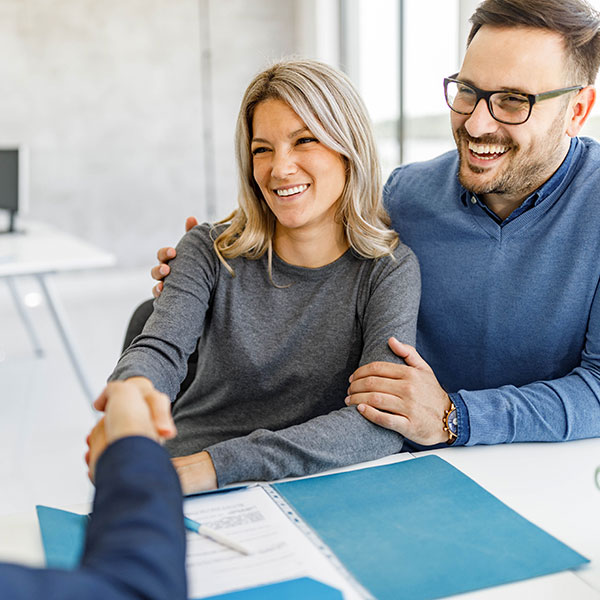 About Our Firm & Team of Insurance Experts
Tinelli Fernandez Property Insurance Attorneys has handled various state and federal level property damage cases involving a wide array of issues. Our clients have filed claims in which their property suffered fires, plumbing leaks, collapse, theft, vandalism, hurricane or storm damage, and many other scenarios. We have in-depth expertise in insurance cases involving examinations under oath, misrepresentation on an insurance application, bad faith adjustment practice, and other complicated legal situations. Our team includes seasoned attorneys with direct experience in property insurance, such as our managing partner, Anthony Tinelli, and partner, Gabriel Fernandez. Mr. Fernandez is fluent in Spanish, along with our associates Sandra Bahamonde and Claudio Baladares.
Proudly Serving Florida Clients With Insurance Claims
Don't risk your property insurance claim's success by dealing with your insurance company yourself. Tinelli Fernandez Property Insurance Attorneys' legal team is ready to assist you with a deep understanding of property insurance and a dedication to getting you the results you deserve.